2024 Date TBD
Senseney Music, Inc., 2300 E. Lincoln, Wichita, KS 67211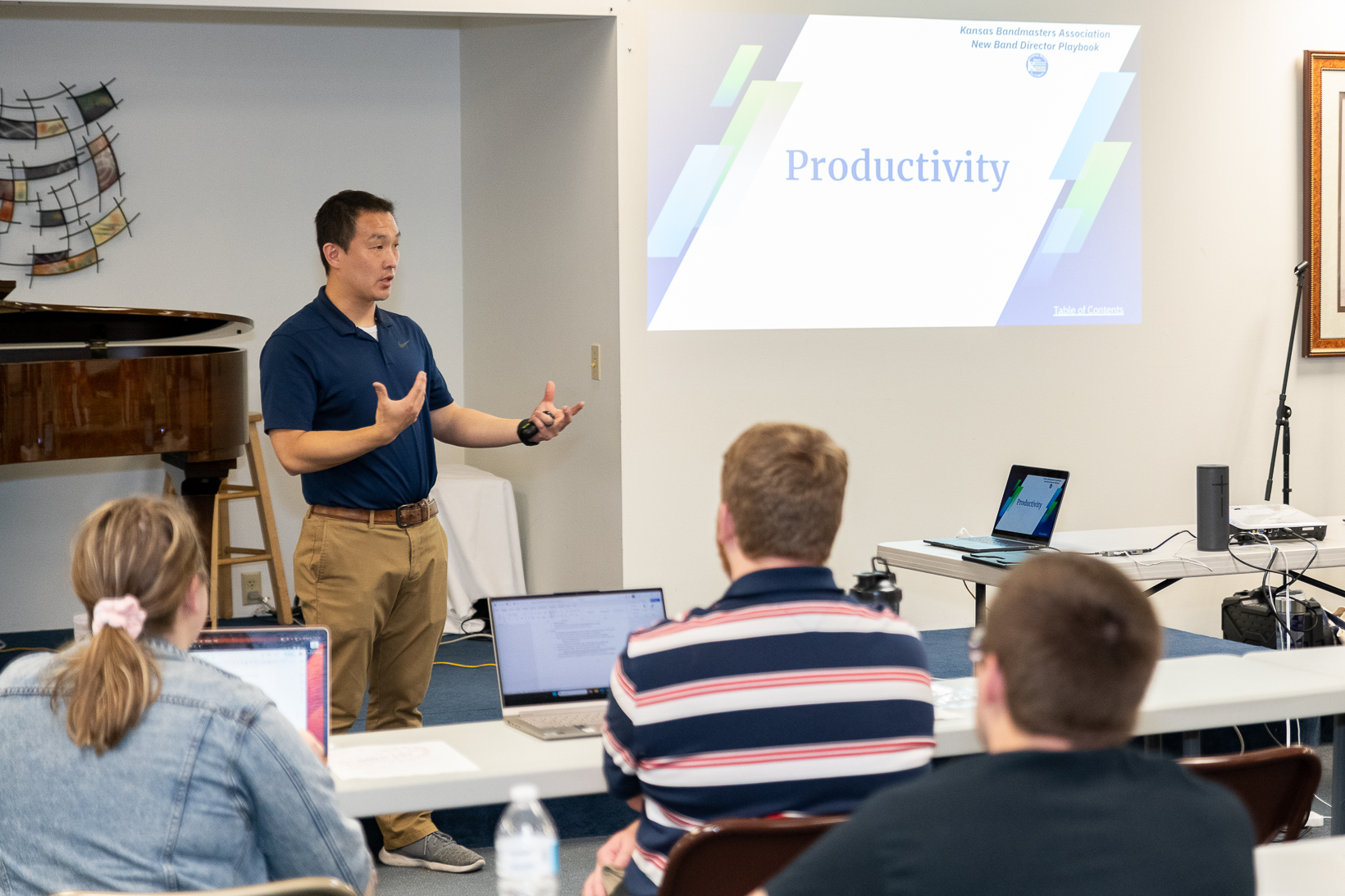 The purpose of this bootcamp is to provide useful information to new band directors as they prepare for the upcoming school year!
This one-day event is designed to cover a broad range of topics from assessing your program, navigating KSHSAA and KMEA events, Q&A with second year and veteran teachers, and so much more. Directors in their first through third year are welcome, though the bootcamp is geared more towards first year directors. This year's bootcamp schedule will be emailed out to participants in beginning of April.
Registration is open and is FREE, but you will need to be a member of the Kansas Bandmasters Association. Your KBA First Year Membership is also: FREE. Lunch will be provided FREE of charge for band directors entering their first year!
This is an excellent opportunity to start your career with some of the best teachers, leaders, and mentors in the state standing by your side. We hope to see you in Wichita on May 27th!
---
Schedule of Events (Tentative):
8:30am-9:00am Registration/Breakfast
9:00am-12:00pm Morning Sessions
12:00pm-12:35pm Lunch
12:45pm-6:00pm Afternoon Sessions
---
KBA Bootcamp Registration Form
**Please note that this form is not live yet**
We will open registration on Monday 4/3 – please check back
---
Directions
Senseney Music, Inc. • 2300 E. Lincoln, Wichita, KS 67211
---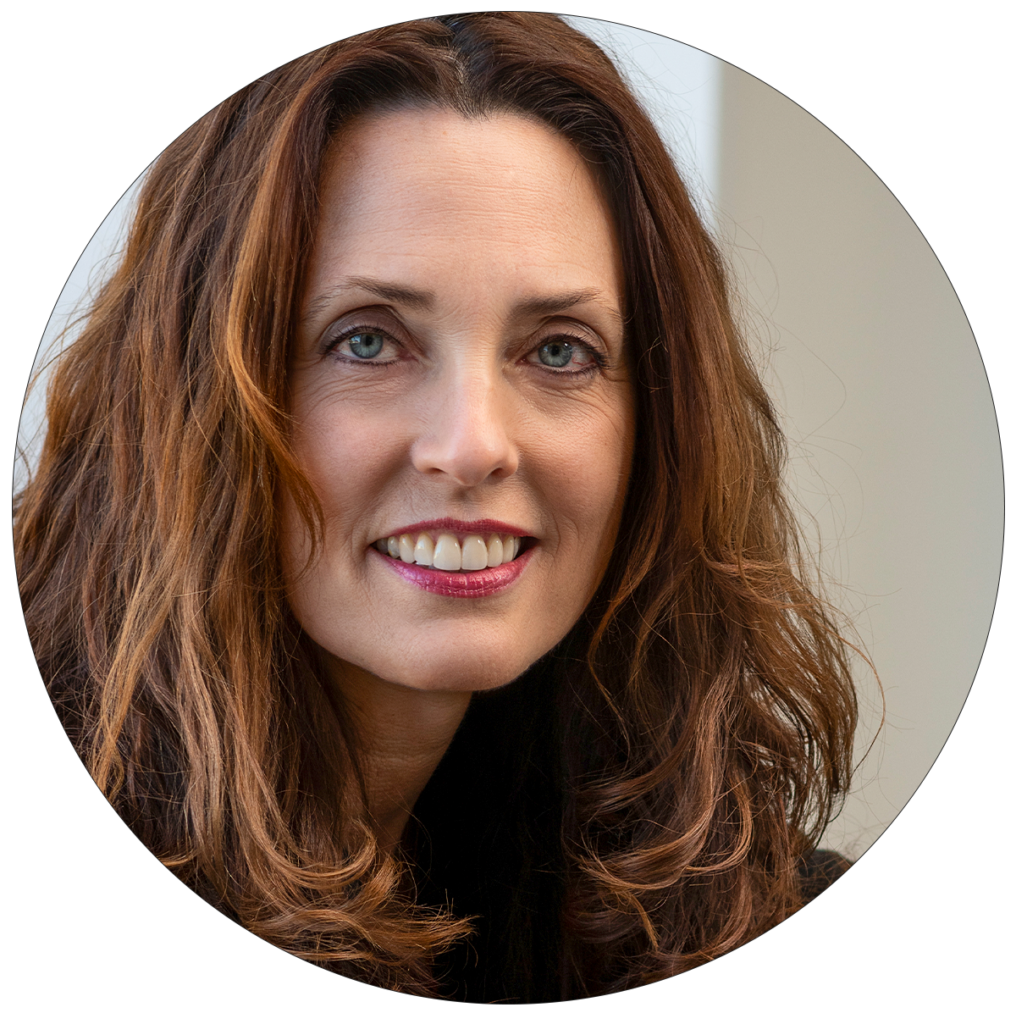 Kristi Vetter, Bootcamp Co-Chair
Director of Bands, Beloit Public Schools
Dr. Alex Wimmer, Bootcamp Co-Chair
Associate Director of Bands, Kansas State University